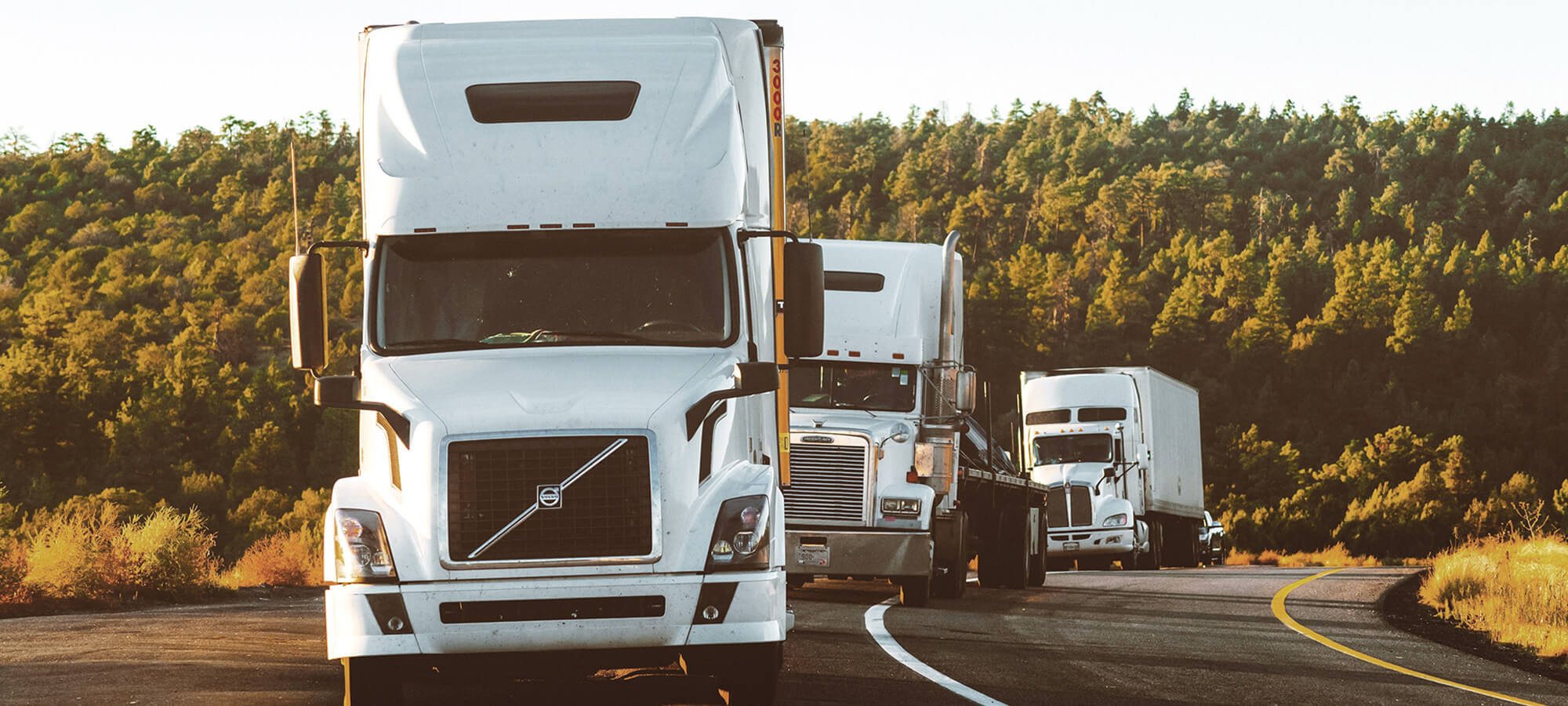 Mechanical Repair Financing
You know what they say—anything that can go wrong will go wrong. When your semi-truck (tractor-trailer) breaks down, repair financing can help keep you moving.
When you own a business, preparing for the unexpected might seem like your full-time job. That's not taking into account all the other moving parts you have to worry about. After a while, it might feel next to impossible to keep everything in place.
Whether a breakdown happens because of normal wear and tear on your semi-truck – at some point – you will have to deal with the repairs. What happens if you do not have all the funds to pay for the repair? That is where we come in with our Mechanical Repair Financing program..
You have to keep your business moving and some repairs can cost in the tens of thousands of dollars. Do you know how you will pay for it?
Truck repair financing from Mako Equipment Finance is the perfect solution to your transportation repair problem. Tell us about the challenges you're facing so that we can help you come up with the best financing strategy for you. Contact one of our team of advisors today!